Trusted Professionals
Highlands Quality Climate Control
Are you looking for a qualified team of experts for your HVAC and Plumbing needs? Highlands Quality Climate Control is your team. We take pride in our quality service and customer satisfaction.
Get a free EstimateRebates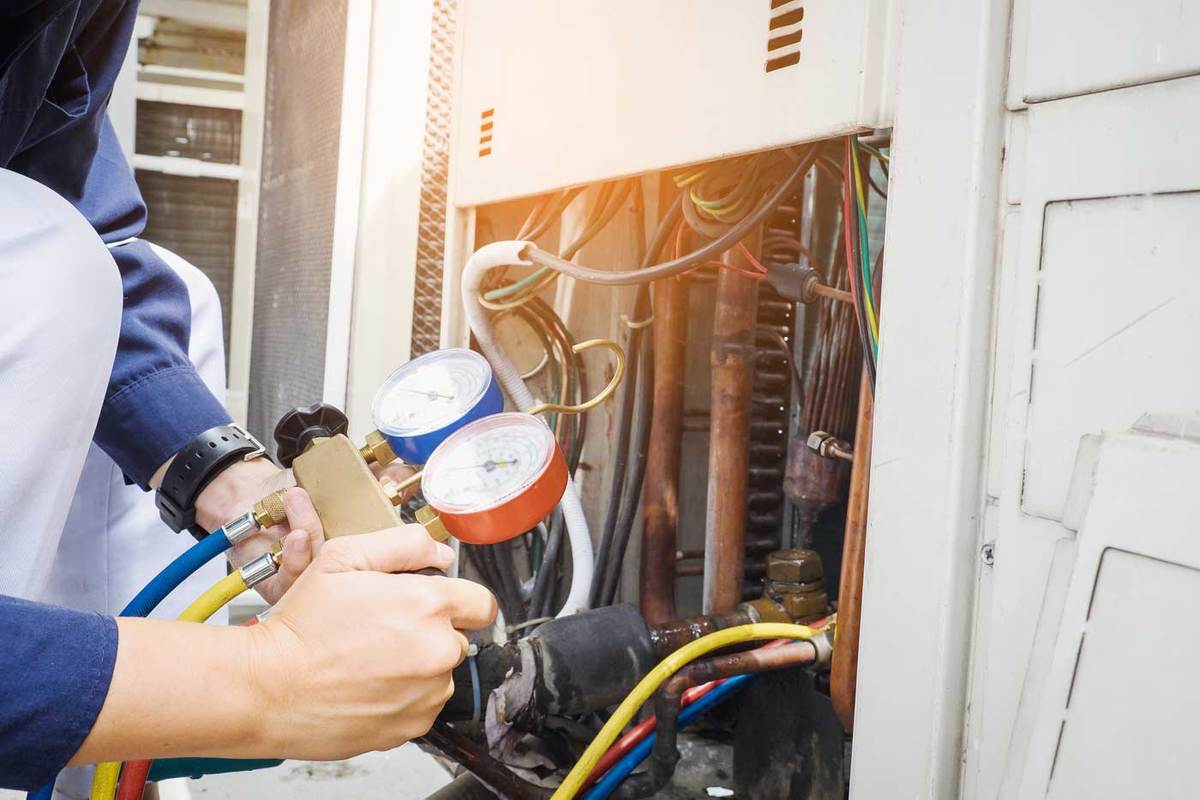 Heating
Keep out the winter chill with professional heating services from Highlands Quality Climate Control.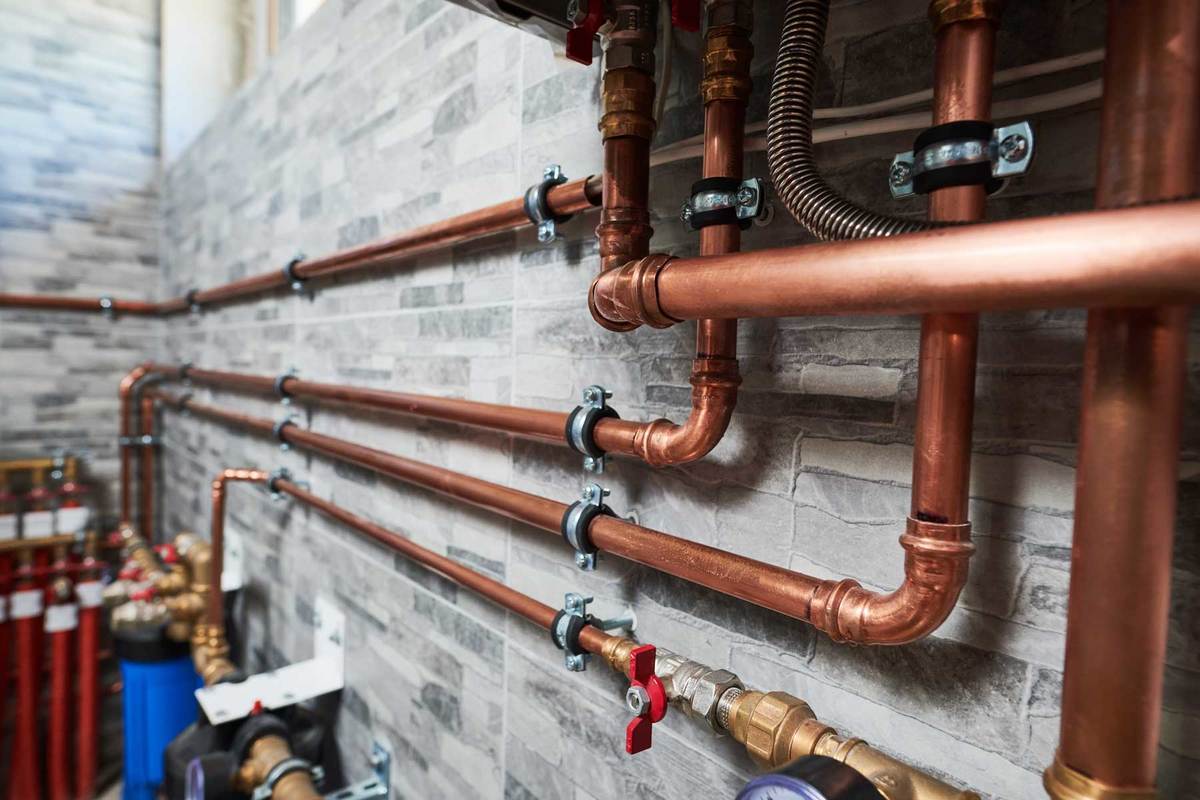 Plumbing
From leak repairs to new fixtures, we're your plumbing partners!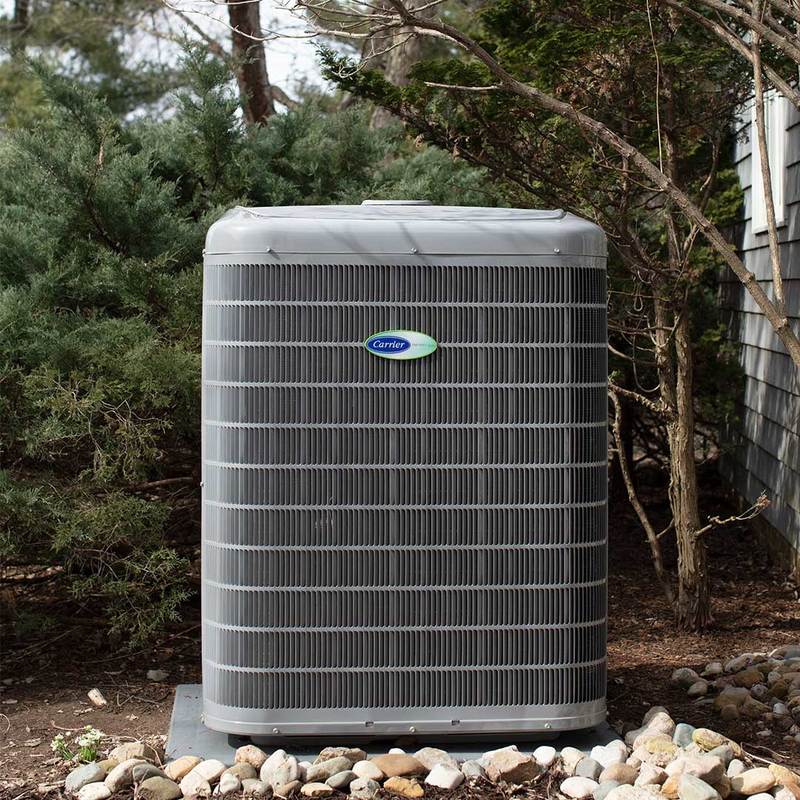 Cooling
Don't sweat the summer months with quality cooling services from Highlands Quality Climate Control.
Trust in the pros
at Highlands Quality Climate Control
Highlands Quality Climate Control is a family-owned HVAC business that has been proudly servicing the community since 2022. We take care of installations, maintenance, and repair work of all makes and models. Highlands Quality Climate Control has certified professionals who specialize in Radiant Floor Heating, Heat pumps, High Velocity Heating/AC Systems, Duct Repair & Maintenance, Geothermal Systems, Smart Thermostats, Boilers, Snow Melt Systems, and Sheet Metal Fabrication. We have in-house Sheet Metal Fabrication for all your needs including customized ductwork, oven exhaust, and ventilation systems! We also cover residential and light commercial plumbing services including installations and fixture repairs, leak repairs, clogs, sewer lines, drain lines, and more!
Expert HVAC and Plumbing Service
At Highlands Quality Climate Control, your comfort at home or business is our priority. If you are in Ligonier, Bolivar, Stahlstown, Loyalhanna, Derry, Latrobe, New Derry, Boswell, Johnstown, Acme, and Mount Pleasant, PA and your heating or cooling system is having trouble or making unusual sounds, we'll get your HVAC equipment working up to speed in no time. If you have costly energy bills, our professionals will do a thorough check on your HVAC equipment and ductwork system to make sure there are no blockages or any issues causing your HVAC to overwork itself. With some of the latest diagnostic tools and professionalism, there's no job that we can't handle! We strongly recommend having your HVAC equipment serviced regularly and we guarantee we'll have your system working at full capacity when you seek our home services.