Light Commercial Plumber Contractor
There is so much to consider when taking on commercial plumbing projects. You can expect complicated building designs, the need for greater water flow, advanced drainage systems, and more. Fortunately, at Highlands Quality Climate Control, our certified experts completely understand the complex nature of your plumbing issues at your business. Our professionals are trained to get to the root of the problem and handle the issue quickly so you can get back to running your business without losing money.
Light Commercial Plumbing
To Keep You on Track
At Highlands Quality Climate Control we offer light commercial plumbing services. We take care of complex faucet installations, repairs of fixtures, leak repairs, and more. Our professionals understand the complicated nature of commercial plumbing in businesses. We also understand how important it is to have any plumbing issues sorted out in a time-efficient manner. Because commercial buildings naturally have to account for numerous occupants using the facilities, we get that it's typically best to take care of repairs when employees are not present, but we will always work around the hours that work best for your business.
Highlands Quality Climate Control is Your
Plumbing Partner
If you're in Ligonier, Bolivar, Stahlstown, Loyalhanna, Derry, Latrobe, New Derry, Boswell, Johnstown, Acme, and Mount Pleasant, PA and you're facing any issues with your plumbing at your business from leaking pipes and damaged fixtures to clogged toilets, call Highlands Quality Climate Control today at (724) 238-6889. We offer 24/7 emergency services and we'll have your plumbing issues taken care of in no time!
Commercial Plumbing Installation

∴

Commercial Plumbing Replacement

∴

Commercial Plumbing Repair

∴

Commercial Plumber Service

∴

Commercial Plumbing Service ∴ Acme, PA ∴ Stahlstown, PA ∴ Derry, PA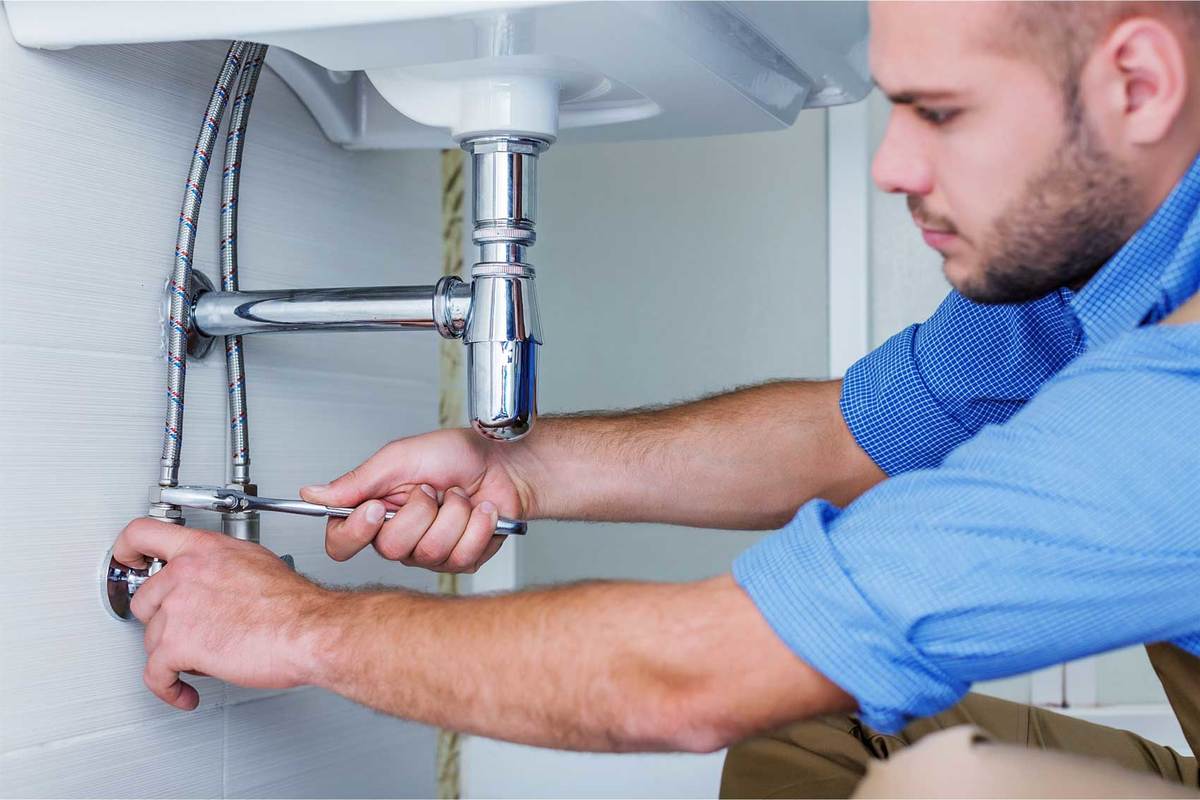 Commercial Plumber Service, Commercial Plumbing Installation & Commercial Plumbing Service

New Derry, PA, Loyalhanna, PA, Latrobe, PA, Stahlstown, PA, Acme, PA & Mount Pleasant, PA
Commercial Plumbing Installation in Mount Pleasant, PA | Commercial Plumber Service Latrobe, PA | Commercial Plumbing Service Acme, PA
Commercial Plumbing Repair

∴

Commercial Plumbing Replacement

∴

Commercial Plumber Service

∴

Commercial Plumbing Service

∴

Commercial Plumbing Installation ∴ Bolivar, PA ∴ Ligonier, PA ∴ Latrobe, PA