AC Installation in Ligonier, PA and the surrounding areas
It's actually recommended by Energy Star to replace your air conditioner when it's over 10 years of age. This is because modern AC systems are more energy efficient than they were in the past, and you can save a lot of money on your energy bills with a new AC installation.
AC Installation
to Keep Your Home Cool
Our certified and knowledgeable experts at Highlands Quality Climate Control will guide you through the process of choosing the right AC system for your home. We'll deliver your new system and install it in a time-efficient manner. We offer free estimates for new installations and of course, we'll help you out with recommendations that will best serve the needs of your household. There are so many incredible cooling systems to choose from including high-velocity AC systems, ductless mini-split air conditioners, central air conditioning equipment, and more!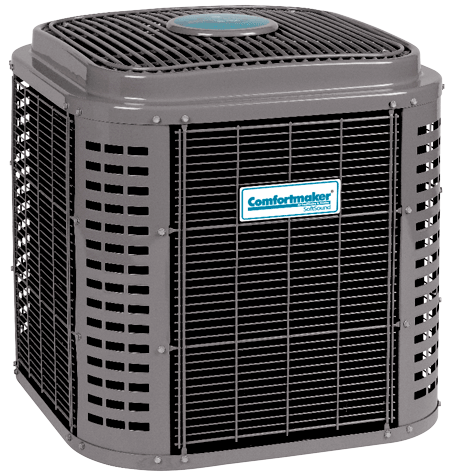 When you choose to go through Highlands Quality Climate Control for your new AC system installation, you can be sure that you get a quality installation with an AC system that will last and provide continuous comfort in your home. Just remember to call us for regular care and TLC. Your new cooling system should be tuned up yearly to keep it running strong and efficiently. If you're in Ligonier, Bolivar, Stahlstown, Loyalhanna, Derry, Latrobe, New Derry, Boswell, Johnstown, Acme, and Mount Pleasant, PA looking for a new AC installation, call us today at (724) 238-6889!
Air Conditioner Repair

∴

A/C Repair

∴

HVAC Repair

∴

A/C Service

∴

Air Conditioning Repair ∴ Acme, PA ∴ Boswell, PA ∴ Johnstown, PA
Air Conditioner Installation, Air Conditioning Installation & Air Conditioner Replacement

Ligonier, PA, Johnstown, PA, Bolivar, PA, Stahlstown, PA, Latrobe, PA & Boswell, PA
Air Conditioning Repair New Derry, PA | Air Conditioning Replacement Boswell, PA | Air Conditioner Service Stahlstown, PA
Air Conditioning Repair

∴

A/C Service

∴

HVAC Service

∴

Air Conditioner Service

∴

A/C Repair ∴ Boswell, PA ∴ Bolivar, PA ∴ Acme, PA