Snow Melt System Installation
Are you sick of shoveling snow year after year or having to keep up with your snowblower to keep your driveways and walkways clear? Fortunately, there's a solution to clearing snow with snow melt systems! Snow melt systems come in electric and hydronic installations. With electric systems, the heated wire will be installed with meshes to keep the wires evenly spaced and kept off the ground. Then you will have concrete or asphalt poured over the installation of heated wires. Hydronic systems use special tubing to be installed under your driveway and walkways. These systems are typically hooked up to boiler systems or tankless heaters.
Keep the Snow at Bay
with a Snowmelt System
When the snow comes falling in the winter season, your regulator will activate your snow melt system based on moisture levels and temperatures. The system will be active and keep snow from building up on your driveway and walkways. Such a system is great to have for so many reasons, including the prevention of injuries and keeping healthy by not having to be outside in stormy winter conditions. The driveway and walkways won't be nearly as slippery thanks to the de-icing provided by the snowmelt system. These systems are expensive, so it's recommended to install them during new construction or repaving the driveway and walkways.
Snow Simplified with
Highlands Quality Climate Control
If you are in Ligonier, Bolivar, Stahlstown, Loyalhanna, Derry, Latrobe, New Derry, Boswell, Johnstown, Acme, and Mount Pleasant, PA and you are interested in investing in a snowmelt system, make sure to contact the professionals at Highlands Quality Climate Control. You can call us at (724) 238-6889 and we'll give you a free estimate for your new snow melt system. We guarantee we'll install a flawless snow melt system that you can be proud of!
Snow Melt System Installation

∴

Snow Melt System Repair

∴

Snow Melt System Service

∴

Snow Melt Systems ∴ Boswell, PA ∴ New Derry, PA ∴ Johnstown, PA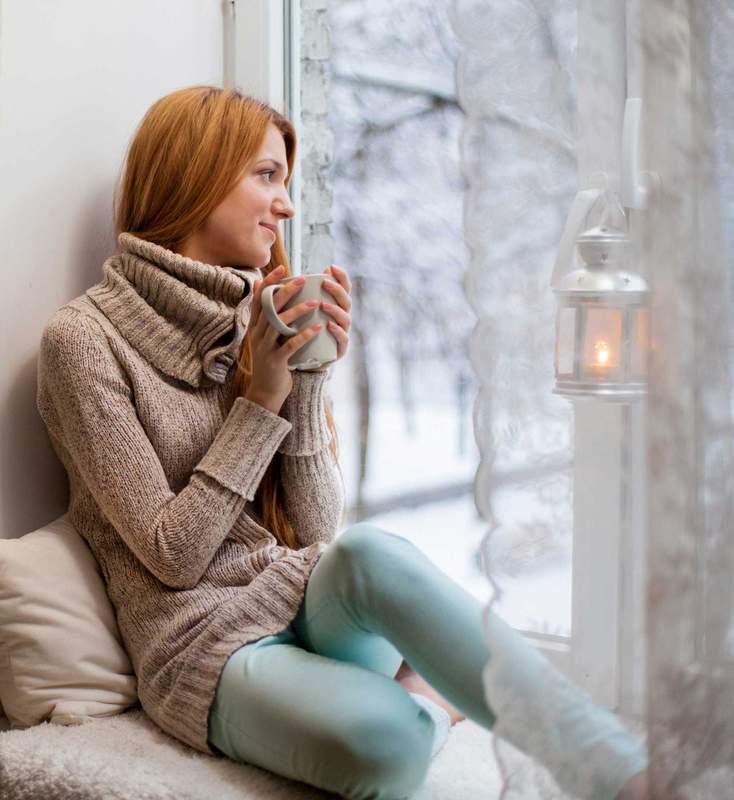 Snow Melt Systems, Snow Melt System Repair & Snow Melt System Installation

Ligonier, PA, Loyalhanna, PA, Bolivar, PA, Latrobe, PA, Boswell, PA & New Derry, PA
Snow Melt System Installation in Derry, PA | Snow Melt System Repair Latrobe, PA | Snow Melt Systems Johnstown, PA
Snow Melt System Service

∴

Snow Melt Systems

∴

Snow Melt System Installation

∴

Snow Melt System Repair ∴ Mount Pleasant, PA ∴ Latrobe, PA ∴ Stahlstown, PA