Indoor Air Quality Solutions in Ligonier, PA and the surrounding areas
In order to have good health at home, it's important to have good air quality. There are many things that affect the air quality in our homes such as VOCs (volatile organic compounds) from paints, chemicals, and cleaning products. We also have to worry about smoke, pollutants in the surrounding environment, mold growth, and other things. One crucial factor affecting air quality in your home could be your ductwork system. It's important to have regular duct cleaning done to get rid of all the contaminants that collect over time as your HVAC system is used. It's also a good idea to invest in an air purification system and use quality air filters to keep good air quality in your home.
Breathe Deeper
With Our Indoor Air Quality Solutions
The professionals at Highlands Quality Climate Control are fully dedicated to helping you enjoy the best air quality possible in your living environment. You may want to use quality air filters such as HEPA, or you may want to invest in an advanced UV air purification system to help protect the health of your loved ones. Whatever you wish to do, we offer free estimates on our services and we'll help guide you every step of the way in determining how to best improve the air quality in your home.
Eliminate Allergens
With Highlands Quality Climate Control
If you are in Ligonier, Bolivar, Stahlstown, Loyalhanna, Derry, Latrobe, New Derry, Boswell, Johnstown, Acme, and Mount Pleasant, PA and wish to improve the air quality in your home, call Highlands Quality Climate Control at (724) 238-6889. Our certified and friendly professionals specialize in all aspects of indoor air quality and will help you breathe easy at home in no time!
Air Quality Testing

∴

Air Quality System Installation

∴

Indoor Air Quality Service

∴

Home Air Quality Service ∴ Mount Pleasant, PA ∴ Loyalhanna, PA ∴ Acme, PA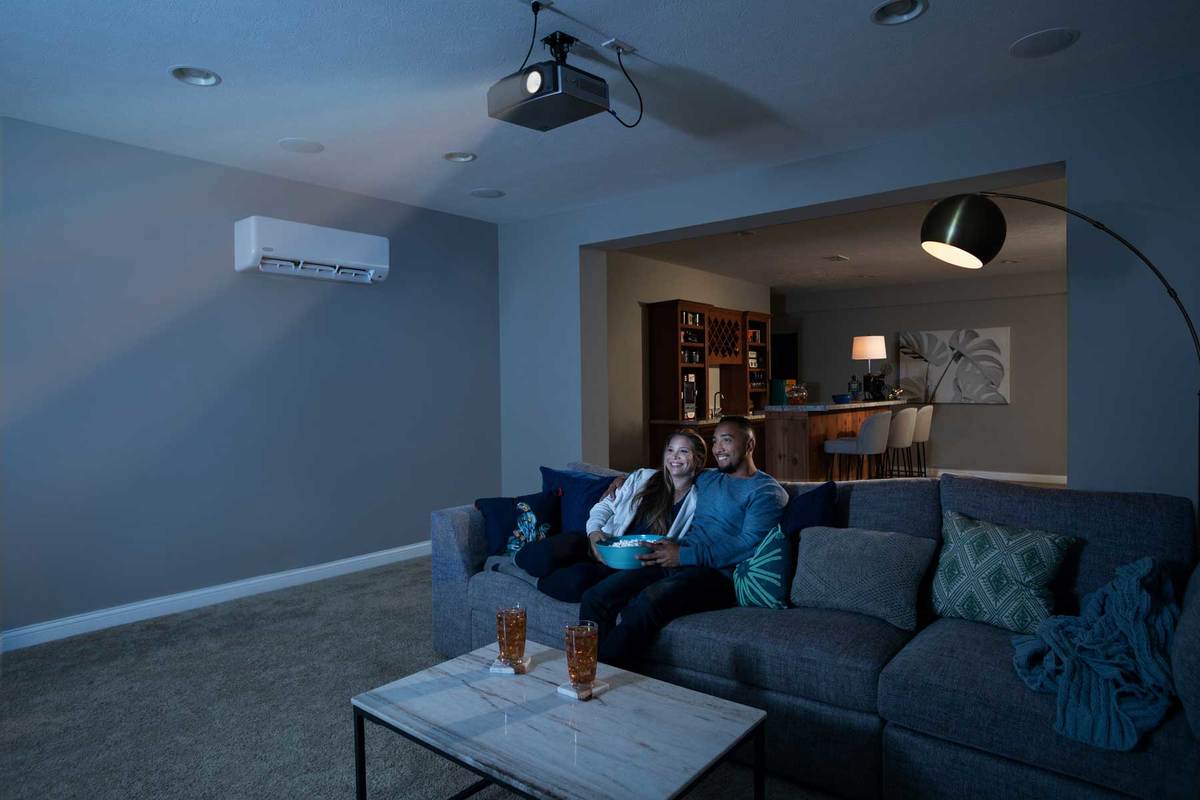 Home Air Quality Service, Indoor Air Quality Service & Air Quality System Installation

Ligonier, PA, New Derry, PA, Acme, PA, Derry, PA, Stahlstown, PA & Mount Pleasant, PA
Home Air Quality Service in Ligonier, PA | Air Quality System Installation Johnstown, PA | Indoor Air Quality Service Stahlstown, PA
Home Air Quality Service

∴

Air Quality System Installation

∴

Indoor Air Quality Service

∴

Air Quality Testing ∴ Boswell, PA ∴ Mount Pleasant, PA ∴ Ligonier, PA