Sewer & Drain Line Repair Company
Wherever you have water running in your home, there are indoor drain lines where the wastewater is carried through horizontal pipes. The water is eventually carried to a vertical pipe that will take the water out to a slightly sloped pipe, and eventually that water is carried to the main sewage pipe. Sometimes you will have clogs in your drain lines and it's necessary to fix the clog as soon as possible to prevent backups!
Sewer Lines and Drain Lines
Are Our Speciality
The main sewer line is the line that goes out from the foundation of your house and connects to the city sewer main. As a homeowner, you are responsible for maintaining this sewer line! A number of issues can go wrong including tree roots blocking the pipe and causing damage, the whole pipe clogging from too much debris and waste, or the pipe can be ruptured. When dealing with damages or clogs with the main sewer line, you will require specialized plumbing experts to excavate and get to the pipes for unclogging, repair or replacement.
Don't Wait on
Sewer Line Repair and Maintenance
Fortunately, Highlands Quality Climate Control specializes in all repairs with your sewer lines and drain lines. If you are in Ligonier, Bolivar, Stahlstown, Loyalhanna, Derry, Latrobe, New Derry, Boswell, Johnstown, Acme, and Mount Pleasant, PA and you are dealing with backups in your home or you have an issue with your main sewer line, make sure to call us right away at (724) 238-6889. We'll take care of the issue promptly and we always provide free estimates!
Drain Line Service

∴

Drain Line Repair

∴

Sewer Line Service

∴

Sewer Line Repair

∴

Drain Line Replacement ∴ Stahlstown, PA ∴ New Derry, PA ∴ Loyalhanna, PA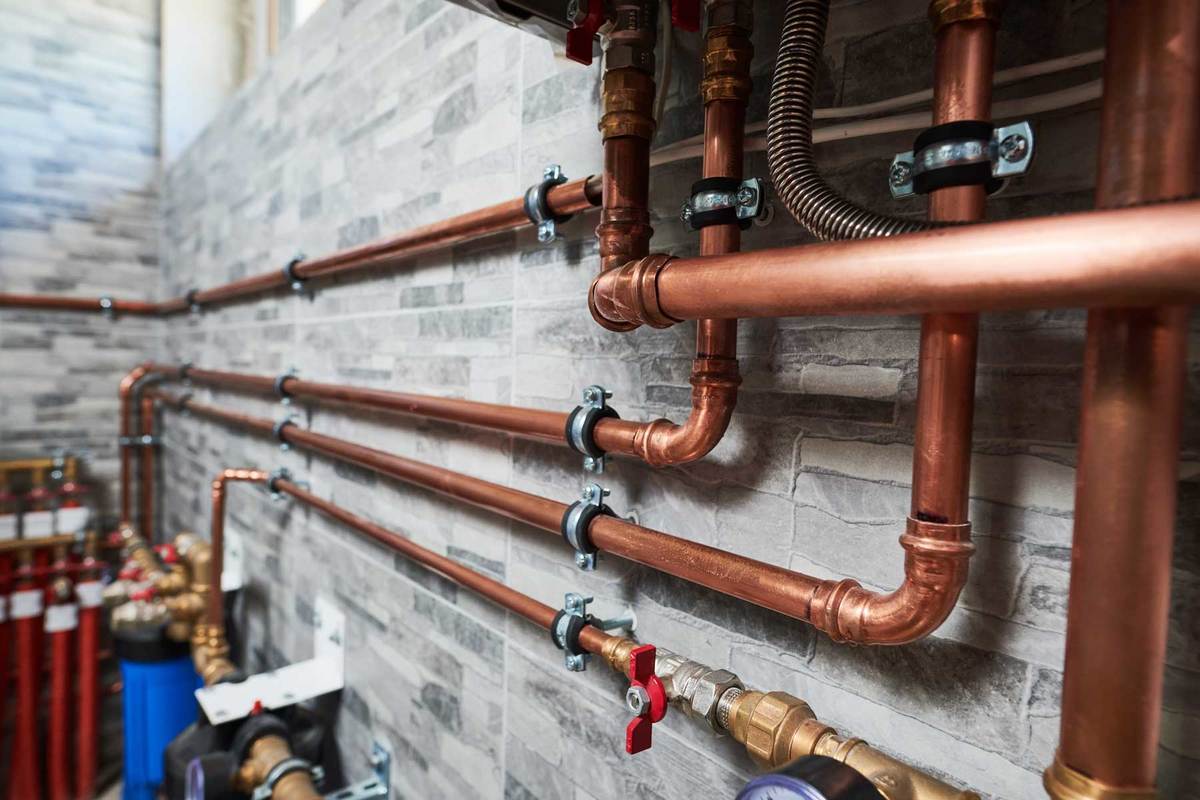 Drain Line Replacement, Sewer Line Service & Drain Line Maintenance

Acme, PA, Stahlstown, PA, New Derry, PA, Mount Pleasant, PA, Ligonier, PA & Loyalhanna, PA
Drain Line Maintenance in Ligonier, PA | Drain Line Replacement Acme, PA | Sewer Line Replacement Latrobe, PA
Sewer Line Replacement

∴

Drain Line Replacement

∴

Sewer Line Repair

∴

Drain Line Maintenance

∴

Sewer Line Maintenance ∴ Ligonier, PA ∴ Latrobe, PA ∴ New Derry, PA