Furnace Repair and Maintenance in Ligonier, PA and the surrounding areas
Your heating system is quite expensive, so it's wise to take good care of it! If you want your heating system to last for 15-20 years, you're going to need to get regular heating maintenance each year before the winter arrives. By having your heater maintenance done each year, you can have peace of mind knowing that your system won't break down when you need it the most and your system will naturally run more efficiently saving you big on your energy costs. It's also imperative to change your furnace filters regularly if you want your heating system to operate properly.
Heating Maintenance
to Keep Your HVAC in Top Shape
Highlands Quality Climate Control specializes in heating system maintenance with comprehensive tune-ups. We cover everything that's important including adjusting the burners for the best efficiency, lubricating moving parts, testing safety features, making adjustments as needed, and more. We are meticulous when it comes to taking great care of your heating equipment, we don't want to see anybody left in the cold!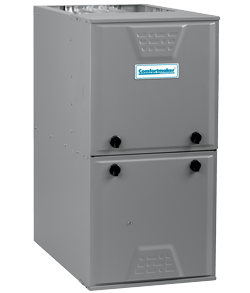 Looking for Experts
for Heating Maintenance?
If you're in Ligonier, Bolivar, Stahlstown, Loyalhanna, Derry, Latrobe, New Derry, Boswell, Johnstown, Acme, and Mount Pleasant, PA, make sure to give us a call so we can get your heating equipment running properly and efficiently. We look forward to serving you and answering any questions you might have. Give us a call today at (724) 238-6889 and we'll be happy to cover all your heating maintenance needs!
Furnace Service

∴

HVAC Repair

∴

HVAC Service

∴

Heater Repair

∴

Heating System Service ∴ Mount Pleasant, PA ∴ Bolivar, PA ∴ Latrobe, PA
Heating Maintenance, Furnace Maintenance & Heating System Service

Bolivar, PA, Latrobe, PA, Johnstown, PA, Boswell, PA, Acme, PA & Mount Pleasant, PA
Heating System Service New Derry, PA | Heating System Service Stahlstown, PA | HVAC Repair Loyalhanna, PA
HVAC Repair

∴

Heater Repair

∴

Heating System Repair

∴

Heating System Service

∴

Furnace Repair ∴ Ligonier, PA ∴ Derry, PA ∴ New Derry, PA