Clogged Drains & Leak Repairs
Some of the most common plumbing issues in your home are leaking pipes or clogged drains. When it comes to a leaking pipe, you don't want to just let it leak because the problem will only become worse. Not only is the constant dripping annoying, but it can cause structural damage and not to mention the expense of all the water that is being wasted. Eventually, the pipe can burst if you don't call professionals to come out to fix the leak.
Don't Let Clogs and Leaks
Get Out of Hand
Clogged drains can be a nightmare, especially if you are not able to unclog the drain on your own. If you have a serious clog, the best thing you can do is call plumbing professionals to come out and unclog the drain.
Call on Highlands Quality Climate Control
For Plumbing Repairs and More
Our professionals at Highlands Quality Climate Control are ready to help you with fixing your leaking pipes and clogged drains. We'll stop that leak in no time, there's no job that we can't handle when it comes to your plumbing needs. When it comes to clogged pipes, our professionals will find where the clog is and use our professional tools to unclog your drains without causing damage to the pipe. Call us today at (724) 238-6889 and our professionals will help you get sorted out with your plumbing issues!
Drain Repair

∴

Leak Service

∴

Leak Repair

∴

Drain Service

∴

Plumbing Service ∴ Johnstown, PA ∴ Derry, PA ∴ Acme, PA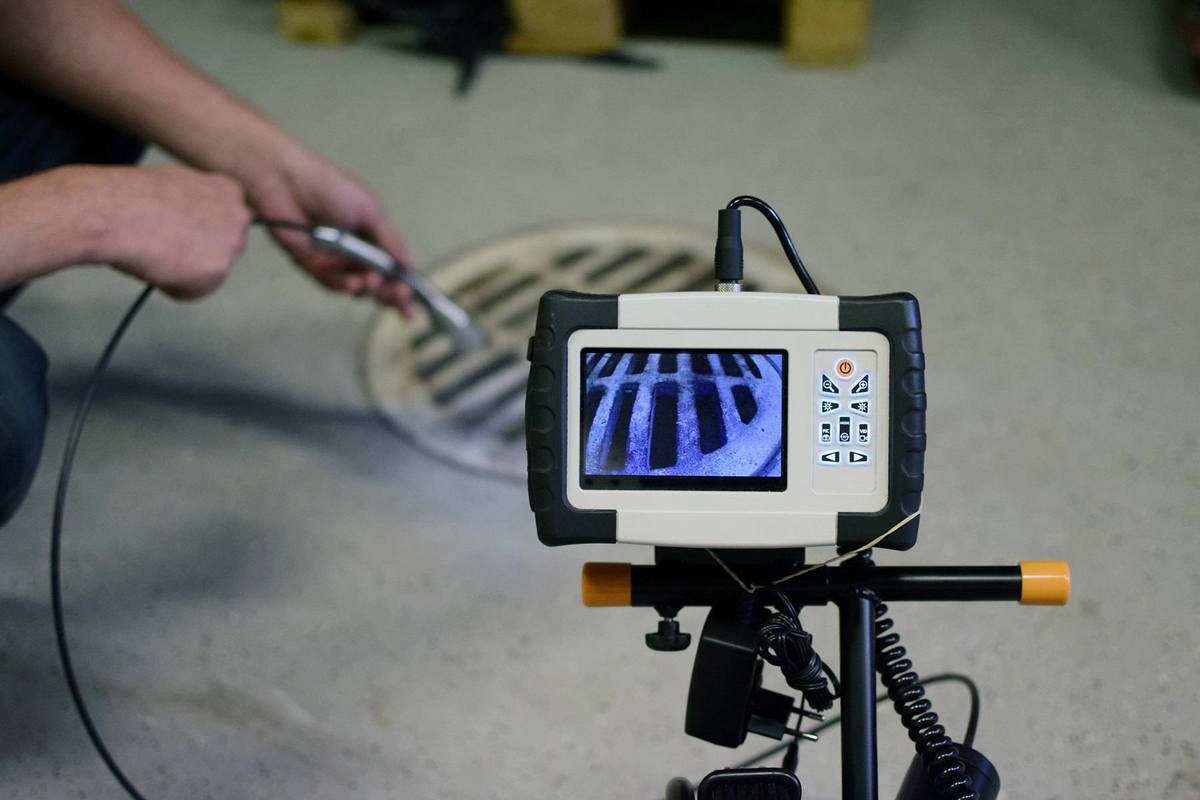 Leak Service, Leak Repair & Plumbing Service

Mount Pleasant, PA, Stahlstown, PA, New Derry, PA, Boswell, PA, Acme, PA & Ligonier, PA
Plumbing Service in Acme, PA | Leak Service Ligonier, PA | Clogged Drain Repair Mount Pleasant, PA
Plumbing Repair

∴

Drain Service

∴

Clogged Drain Repair

∴

Leak Repair

∴

Drain Repair ∴ Derry, PA ∴ Ligonier, PA ∴ Mount Pleasant, PA