For information about the Inflation Reduction Act and Your Heat Pump, visit our IRA FAQ page!
Heat Pump Maintenance and Repair
With the advances in heat pump technology, heat pumps are becoming a popular choice for heating and cooling in your home. There are a few different types of heat pumps including ducted or ductless air-source, geothermal, and absorption. The function of a heat pump is to transfer heat from one location to another. The heat pump will push heat out of your home for cooling and will bring heat into your home for heating. Because the system doesn't have to produce heat itself, this allows for huge energy savings with climate control!
Does Your Home Need Heat Pump
Maintenance and Repair?
Ducted air source heat pumps are far more effective and energy efficient compared to traditional heating and cooling systems. However, ductless options allow for zone control without losing energy through a system of ductwork. Geothermal heat pumps are even better since they utilize stable ground temperatures to provide heating or cooling to your home with much greater energy efficiency. Then there are absorption heat pumps which will pull a good portion of heat energy from natural gas heating, and these systems are very effective and energy efficient. A heat pump can also be combined with a furnace, and commonly these systems are called dual-fuel heating systems.
Highlands Quality Climate Control is your Partner
for Heat Pumps
Our professionals at Highlands Quality Climate Control are happy to help you determine the best type of heat pump for your home! We also provide maintenance services to keep your system running for a long time. If you're in Ligonier, Bolivar, Stahlstown, Loyalhanna, Derry, Latrobe, New Derry, Boswell, Johnstown, Acme, and Mount Pleasant, PA, feel free to call us today at (724) 238-6889 and we'll give you a free estimate!
Heat Pump Replacement

∴

Heat Pump Maintenance

∴

Heat Pump Service

∴

Heat Pump Repair

∴

Heat Pump Installation ∴ Ligonier, PA ∴ Boswell, PA ∴ Bolivar, PA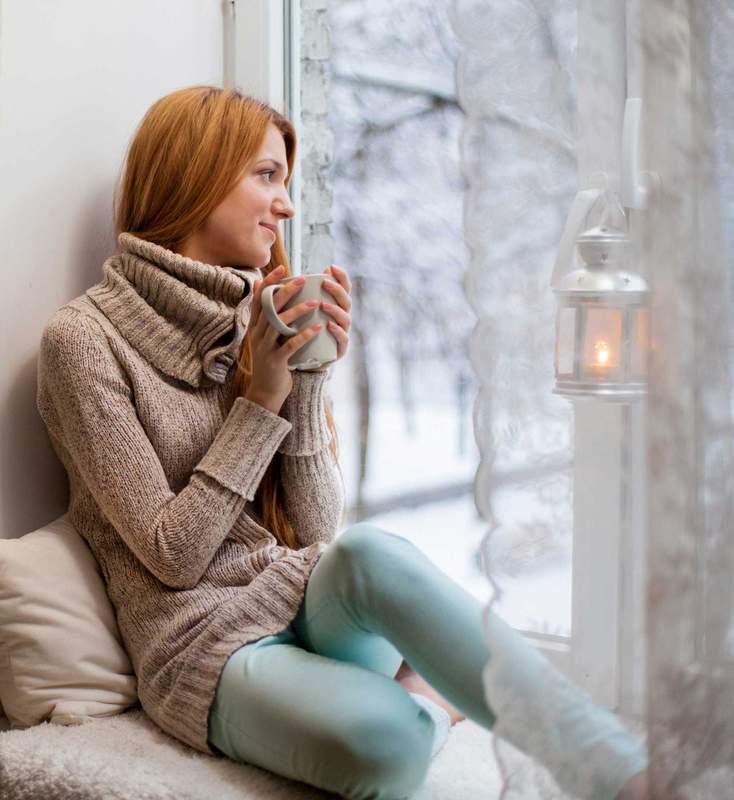 Heat Pump Repair, Heat Pump Installation & Heat Pump Service

Derry, PA, New Derry, PA, Johnstown, PA, Acme, PA, Stahlstown, PA & Ligonier, PA
Heat Pump Maintenance in Loyalhanna, PA | Heat Pump Installation Johnstown, PA | Heat Pump Replacement New Derry, PA
Heat Pump Replacement

∴

Heat Pump Maintenance

∴

Heat Pump Installation

∴

Heat Pump Repair

∴

Heat Pump Service ∴ Ligonier, PA ∴ Acme, PA ∴ Bolivar, PA