Water Filtration System Installation and Repair
Considering that the human body is composed mainly of water, it's essential to have access to clean water. Fortunately, with quality water filtration systems, we can have access to clean water in our homes! There are many different water filtration systems to choose from including ionization, distillation, sediment filtration, ion exchange, reverse osmosis filtration, activated carbon block, and granular activated carbon filtration systems. When you have one of these advanced water filtration systems, it's also very important to keep up with regular maintenance and water filter changes.
Cleaner, Fresher Water
from Highlands Quality Climate Control
While it's confusing to figure out which water filtration is best for your home, the professionals at Highlands Quality Climate Control are here to help you determine what will work best for your needs! If you're using city water, you'll likely need to opt for sediment filtration. If you get your water from a well, you will likely want something far more powerful such as reverse osmosis filtration. Our friendly and experienced professionals will guide you through the whole process and answer any questions you have about water filtration.
Interested in
Water Filtration Systems?
Highlands Quality Climate Control is happy to help you find the water filtration system that will cover your needs. We also take care of all necessary maintenance for different water filtration systems and repair work. We will make sure that your water is clean for your health and safety, so call us today at (724) 238-6889. We also offer free estimates and we have emergency services 24/7.
Water Filtration Repair

∴

Water Filtration System Installation

∴

Water Filtration Replacement

∴

Water Filtration Service ∴ Acme, PA ∴ Johnstown, PA ∴ New Derry, PA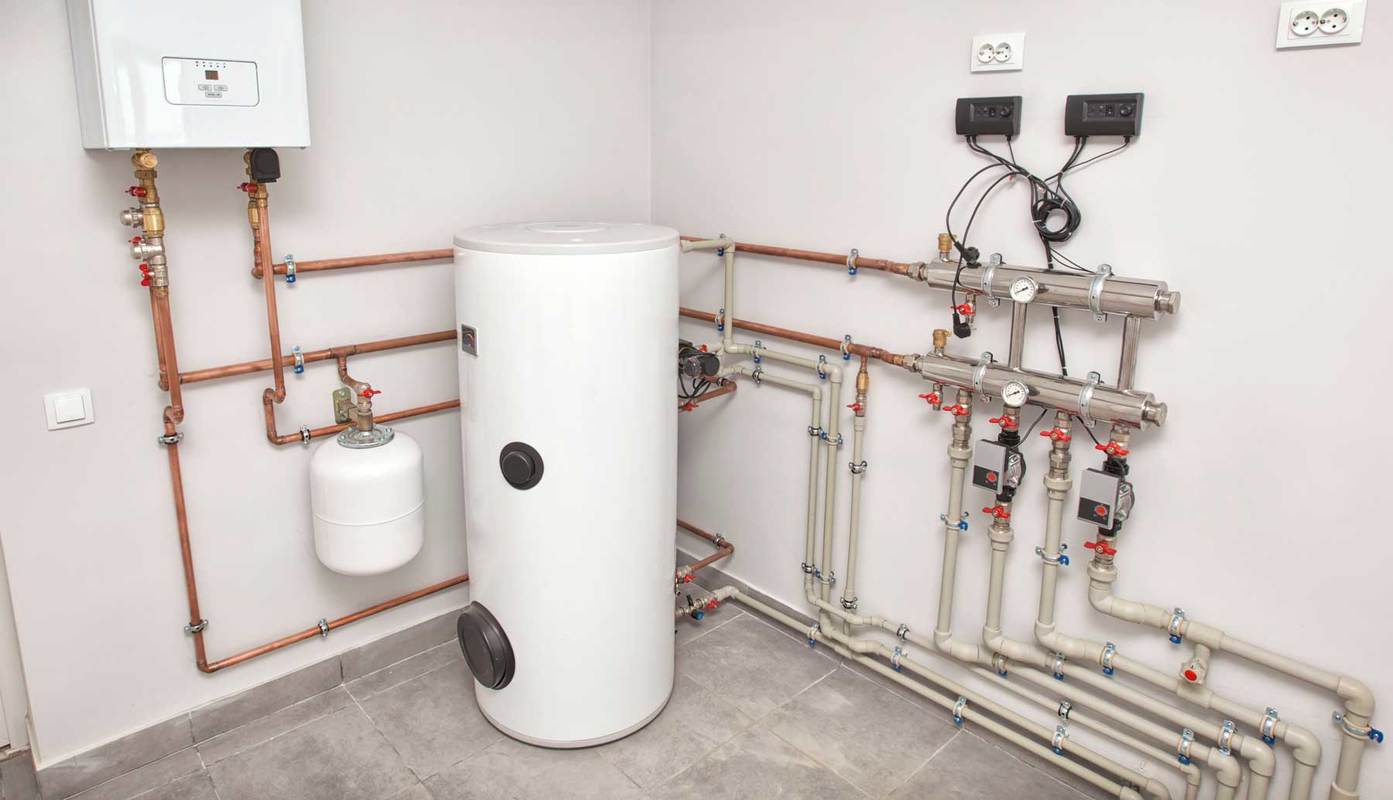 Water Filtration Service, Water Filtration Replacement & Water Filtration System Installation

Stahlstown, PA, Latrobe, PA, Bolivar, PA, New Derry, PA, Johnstown, PA & Ligonier, PA
Water Filtration Repair in Ligonier, PA | Water Filtration Service Boswell, PA | Water Filtration System Installation Bolivar, PA
Water Filtration Service

∴

Water Filtration Replacement

∴

Water Filtration Repair

∴

Water Filtration System Installation ∴ Johnstown, PA ∴ New Derry, PA ∴ Acme, PA