Water Heater Repair & Service
Water heaters will commonly last between 8 to 12 years, but only if you have them maintained regularly. The anode rod in your tank rusts naturally keeping the rest of the tank from rusting. Once that anode rod rusts away though, the rest of the tank will naturally rust away to the point that it opens up and lets a flood of water into your home! It's important to call the professionals to take care of regular water heater maintenance and make sure the anode rod is replaced when it's worn. Also without regular maintenance, you might have an issue with carbon monoxide leaking from your water heater. The pressure valve can also malfunction and potentially cause a dangerous explosion of your water heater which can be fatal to the occupants of your home.
We're Here for your
Water Heater
Tankless water heaters last longer but also must be maintained every year to flush out the build-up of mineral deposits. While there is no guarantee that your tankless water heater will last over 10 years, it typically can last over 20 years with regular maintenance and care.
Thinking about Tankless
Water Heaters?
Highlands Quality Climate Control specializes in water heater and tankless water heater installations. We also cover all your maintenance needs to keep your water heating systems running safely and make sure you always have hot water in your home. With regular maintenance through Highlands Quality Climate Control, we guarantee that you'll get the most out of your water heating system with no risks of carbon monoxide, flooding, or dangerous explosions. If you're in Ligonier, Bolivar, Stahlstown, Loyalhanna, Derry, Latrobe, New Derry, Boswell, Johnstown, Acme, and Mount Pleasant, PA, call us today at (724) 238-6889 for maintenance or installations. We also provide emergency 24/7 services!
Tankless Water Heater Maintenance

∴

Tankless Water Heater Service

∴

Tankless Water Heater Repair

∴

Tankless Water Heater Installation

∴

Tankless Water Heater Replacement ∴ Derry, PA ∴ New Derry, PA ∴ Mount Pleasant, PA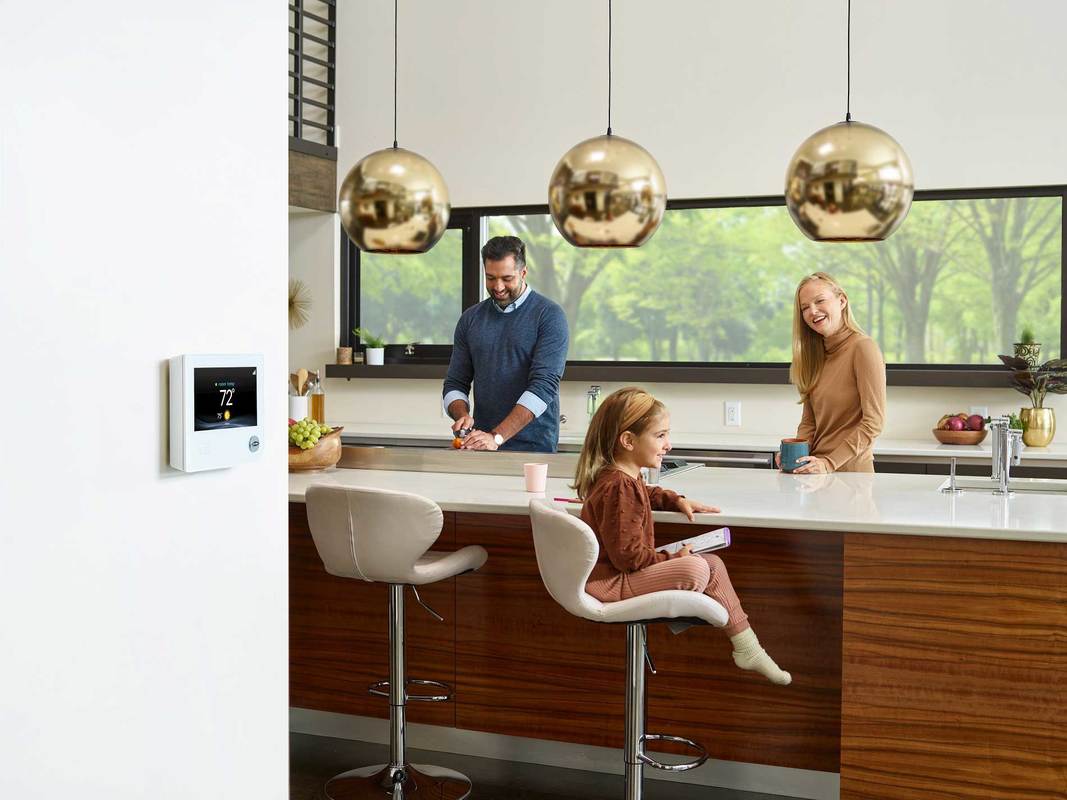 Water Heater Installation, Water Heater Service & Water Heater Maintenance

Bolivar, PA, Loyalhanna, PA, Mount Pleasant, PA, New Derry, PA, Derry, PA & Ligonier, PA
Tankless Water Heater Service Ligonier, PA | Water Heater Service Acme, PA | Tankless Water Heater Repair Bolivar, PA
Tankless Water Heater Maintenance

∴

Tankless Water Heater Service

∴

Tankless Water Heater Repair

∴

Tankless Water Heater Replacement

∴

Tankless Water Heater Installation ∴ Bolivar, PA ∴ Loyalhanna, PA ∴ Derry, PA