Local Air Conditioning Contractors
There are numerous factors that will cause your air conditioning system to have problems. If your AC system is malfunctioning, there are a few things you'll want to check before calling for repair service. Make sure the vents and registers are open in your home and they are not blocked. Also, check the outdoor condenser unit to make sure it's not clogged with debris or damaged. If your AC system is still having trouble, make sure to call Highlands Quality Climate Control today and we'll take care of the issue promptly!
Beat the heat with premier ac repair
Our experts at Highlands Quality Climate Control are equipped with the tools and the knowledge to get your AC system running at its best. There are a number of things we'll check for including a defective thermostat, mechanical complications, low refrigerant, and a number of other critical problems. Typically, having a dirty air filter is the biggest problem that people tend to overlook, so never forget to change your air filters on a regular basis. Whatever the issue is with your air conditioner, we'll get it sorted out for you in a jiffy so you can get back to feeling comfortable at home.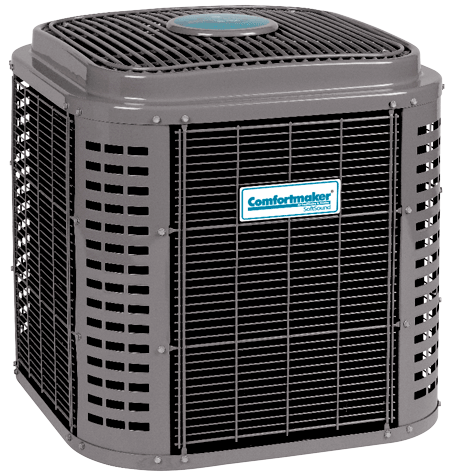 Call on Highlands Quality Climate Control for Expert ac repair
At Highlands Quality Climate Control, we take your AC comfort very seriously. Our goal is to make our customers happy and comfortable at home. If you're in Ligonier, Bolivar, Stahlstown, Loyalhanna, Derry, Latrobe, New Derry, Boswell, Johnstown, Acme, and Mount Pleasant, PA, make sure to call Highlands Quality Climate Control at (724) 238-6889 when you are facing trouble with your AC system. You can also reach out to us 24/7 for emergency repair services!
A/C Repair

∴

HVAC Repair

∴

Air Conditioner Service

∴

Air Conditioner Repair

∴

Air Conditioning Repair ∴ Mount Pleasant, PA ∴ New Derry, PA ∴ Latrobe, PA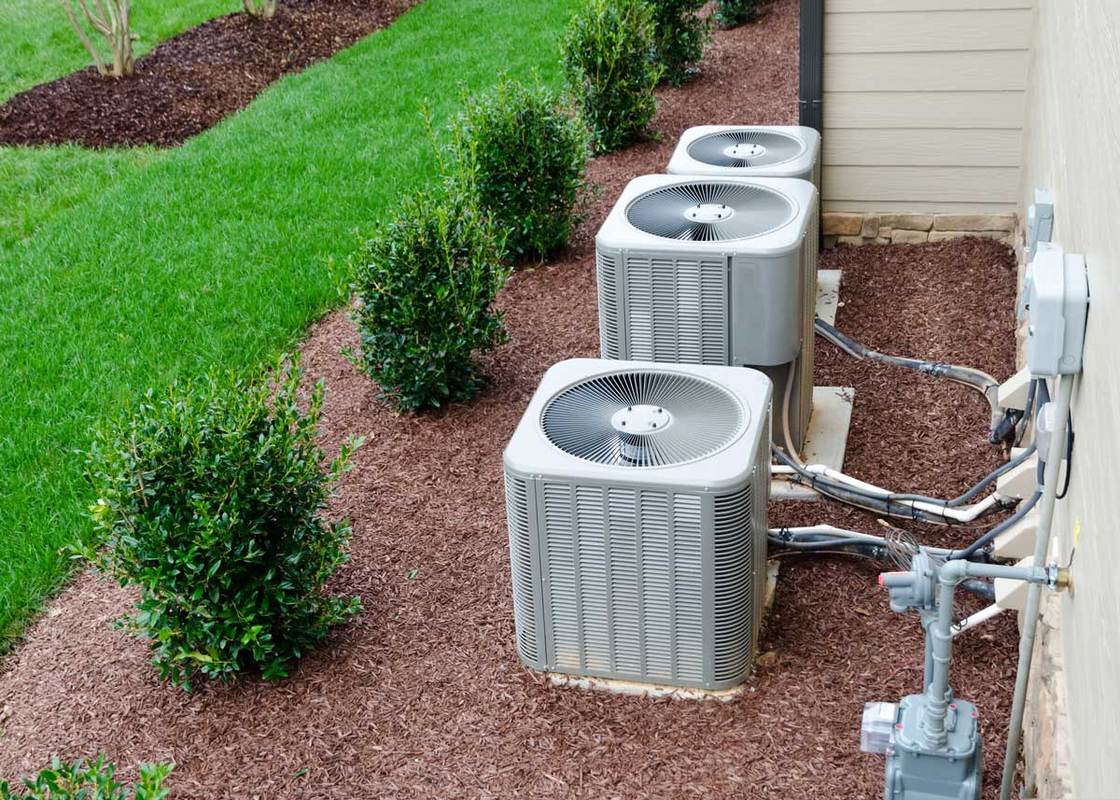 Emergency Air Conditioning Repair, Air Conditioning Repair & Emergency AC Repair

Latrobe, PA, Johnstown, PA, Boswell, PA, Mount Pleasant, PA, Bolivar, PA & Derry, PA
Air Conditioner Service Acme, PA | Air Conditioning Repair Stahlstown, PA | A/C Repair New Derry, PA
A/C Repair

∴

Air Conditioner Service

∴

HVAC Repair

∴

Air Conditioning Service

∴

Air Conditioner Repair ∴ Derry, PA ∴ Mount Pleasant, PA ∴ New Derry, PA