Boiler Repair Company in Ligonier, PA and the surrounding areas
Boiler systems are a great energy-efficient option in providing heating to your home. While a traditional furnace provides heating via forced air, boilers will provide heating via heated water. Boilers can be powered by electric, oil, or natural gas. Your boiler system basically heats the water in a tank bringing it to a boil and uses a pump to send the water through a series of pipes that connect to radiators or baseboard heat registers. The water makes its loop through all the different radiators in your home and makes its way back to the boiler to be heated up again. If you have radiant heated floors, the boiler will send the water through the piping directly under the floor. Boiler systems can also be used to provide hot water to your home.
Need Help with
Your Boiler?
While boiler systems aren't as popular as forced air heating systems, they are typically more energy efficient. This is due to the fact that water holds heat better than air does. Another benefit to having a boiler system is the fact that harmful contaminants aren't spread throughout your home via a ductwork system. Of course, it's always a good idea to invest in an air purification system to ensure the air quality in your home is good.
Boiler Repair and Maintenance
From Highlands Quality Climate Control
The experts at Highlands Quality Climate Control will help you determine the best type of boiler system for your needs. If you're in Ligonier, Bolivar, Stahlstown, Loyalhanna, Derry, Latrobe, New Derry, Boswell, Johnstown, Acme, and Mount Pleasant, PA and you are considering investing in a new boiler, make sure to call us today at (724) 238-6889.
Boiler Service

∴

Boiler Installation

∴

Boiler Replacement

∴

Boiler Repair

∴

Boiler Maintenance ∴ Johnstown, PA ∴ Derry, PA ∴ Loyalhanna, PA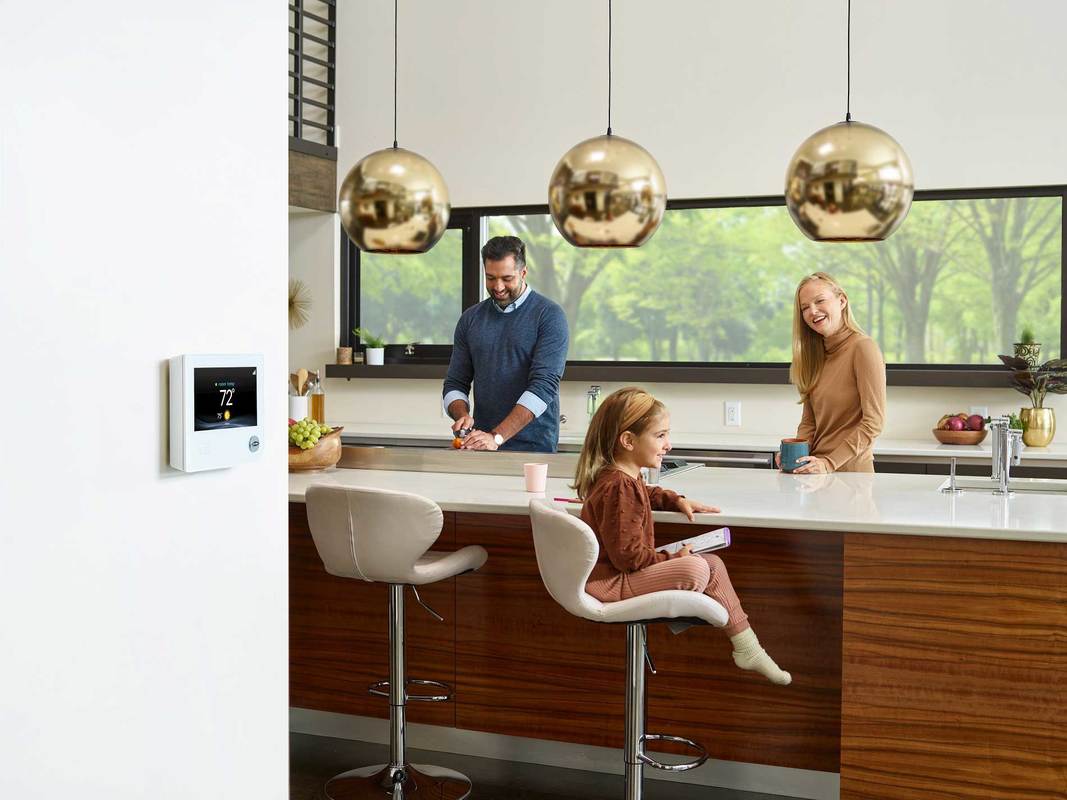 Boiler Maintenance, Boiler Installation & Boilers

Boswell, PA, Loyalhanna, PA, Ligonier, PA, New Derry, PA, Mount Pleasant, PA & Acme, PA
Boiler Maintenance in Mount Pleasant, PA | Boiler Service Bolivar, PA | Boiler Replacement Latrobe, PA
Boilers

∴

Boiler Service

∴

Boiler Maintenance

∴

Boiler Installation

∴

Boiler Replacement ∴ Loyalhanna, PA ∴ Latrobe, PA ∴ Stahlstown, PA