Residential Plumber in Ligonier, PA and the surrounding areas
Highlands Quality Climate Control specializes in all plumbing issues in your home. If you are dealing with a leaky faucet, clogged pipes or toilet, or leaking pipes, make sure to call us today at (724) 238-6889! If you are dealing with a leaking pipe anywhere in your home, it's important to take care of the leak right away. Leaving a leaking pipe unchecked can actually lead to a bursting pipe, which can be dangerous! If you do experience a pipe bursting in your home, you should shut off the water immediately to prevent more damage and flooding. It's also important to shut off the electricity in the area of the leak to prevent being electrocuted or causing serious damage to your home.
Residential Plumbing
with Highlands Quality Climate Control
Highlands Quality Climate Control has all the right equipment and supplies for all plumbing projects, including new installations. If you are remodeling a bathroom or need to have your water heater replaced, our friendly and certified experts have you covered with any new installations or repairs of fixtures in your home.
Plumbing Services You
Can Count On
Highlands Quality Climate Control is a family-owned business that has been taking care of residential repairs in Ligonier, Bolivar, Stahlstown, Loyalhanna, Derry, Latrobe, New Derry, Boswell, Johnstown, Acme, and Mount Pleasant, PA since 2022. We are proud to serve our community and we look forward to earning your business. Our professionals are some of the best in Ligonier, PA and the surrounding areas, so you can count on us for all your plumbing repairs and installations!
Plumbing Repair

∴

Plumbing Service

∴

Plumbing Installation

∴

Plumbing Replacement

∴

Plumber Service ∴ Johnstown, PA ∴ Acme, PA ∴ Ligonier, PA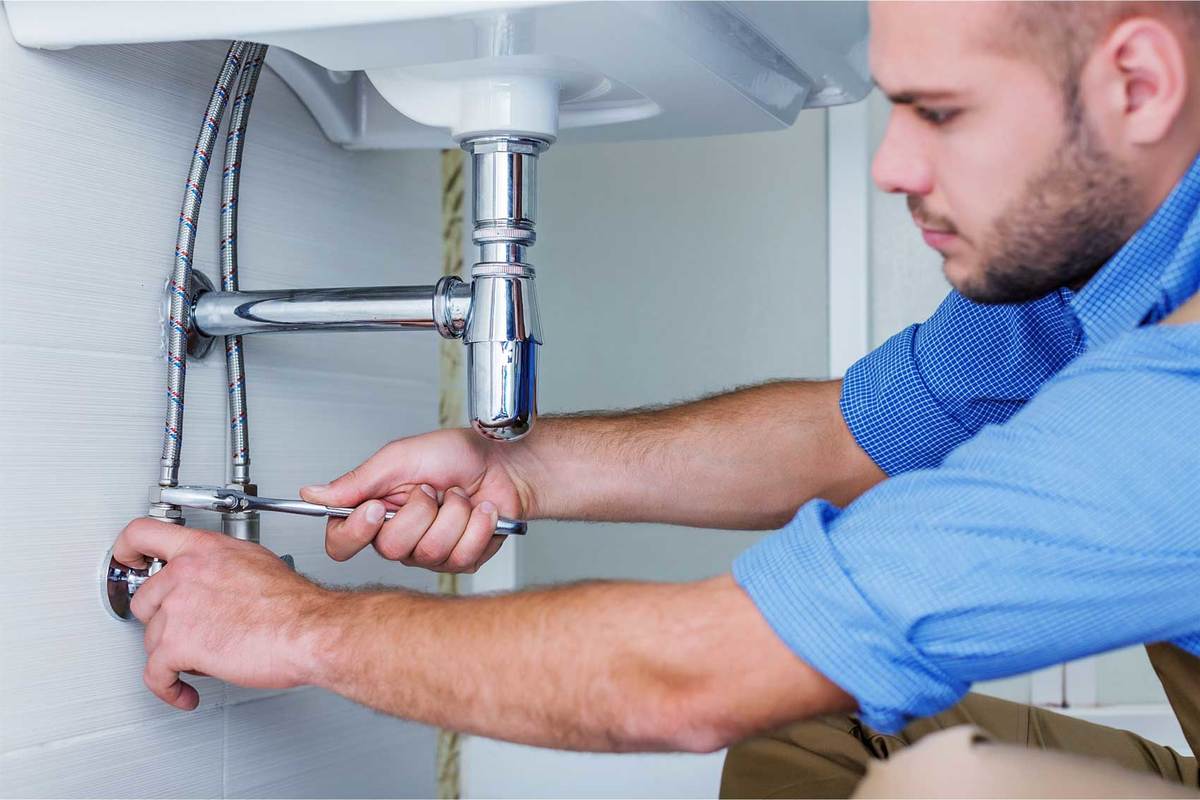 Plumbing Service, Plumbing Repair & Plumbing Installation

Acme, PA, Loyalhanna, PA, Stahlstown, PA, Mount Pleasant, PA, Derry, PA & New Derry, PA
Plumbing Replacement in Latrobe, PA | Plumber Service Ligonier, PA | Plumbing Repair Loyalhanna, PA
Plumbing Service

∴

Plumbing Replacement

∴

Plumbing Repair

∴

Plumbing Installation

∴

Plumber Service ∴ Ligonier, PA ∴ Boswell, PA ∴ Derry, PA